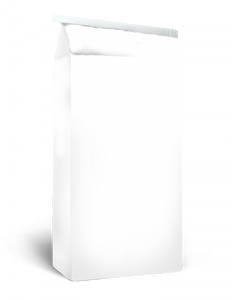 The Boyce Feed & Grain Corp 15-3-2
---
---
379060 15-3-2 – For Beef Cattle on pasture.
Guaranteed Analysis: Crude Protein (min) 10% … Crude Fat (min) 3% … Crude Fiber (max) 10.5% … Calcium (min) 0.5% … Calcium (max) 1% … Phosphorus (min) 0.3% … Salt (min) 0.3% … Salt (max) 1% … Vitamin A (min) 3,750IU/LB
Ingredients: Ground Corn, Cottonseed meal, Cottonseed Hull, Grain Products, Plant Protein Products, Roughage Products (15%), Calcium Carbonate, Dicalcium phosphate, potassium sulfate, magnesium sulfate, sodium bentonite, cane molasses, ethylene vitamin dihydride, vitamin A acetate, D-Activated animal sterol (source of vitamin D3) riboflavin, dialphaocopheryl methionine hydroxyl, analog calcium, menddione sodium disulfide complex ( source of Vitamin K) Zinc Sulfate, manganese sulfate, iron sulfate, copper sulfate and cobalt sulfate , complete with a mixture of the following:disodim ethylene diamine tetz-acetate, sodium citrate, sodium sulfate, sodium gluconate, fumaric acid, lactose, glycine, lysine, iron idide, verxite lactic acid, defluorinate pho
sphate, dried molasses, wheat midlings, natural and artificial flavors
Feeding Instructions: Feed free choice or by hand to cattle. Provide free choice hay or pasture as well as plenty of fresh clean water and mineral at all times.
---
We Also Recommend